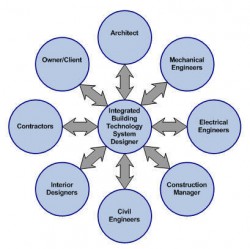 Theme: Integrated Building Design
Joint ASHRAE/ASPE meeting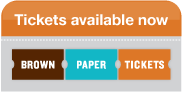 The quest of successfully providing a truly Integrated Building Design (IBD) continues to challenge our industry and the built world.  This program looks at these challenges, identifies barriers to success, and explores solutions to promote and achieve holistic IBD.  The presentation will cover the following topics:
What is IBD?
Project delivery techniques
Design team structures
Design discipline cross-links and coordination
Hidden barriers
How do we make IBD work?
Program presenter: Charles E. Gulledge, P.E
Mr. Gulledge is a past Director-at-Large for ASHRAE, serving on the Board of Directors.  He has served as Chair of ASHRAE Technical Committee 7.1:  Integrated Building Design.
Mr. Gulledge has presented multiple presentations on the Integrated Building Design topic as an ASHRAE Distinguished Lecturer at chapter meetings and at society meetings for the ASHRAE Learning Institute.  He has also conducted Integrated Building Design training for the ASHRAE Learning Institute at industry organizations such as the New York City Transit Authority and NAVFAC.
Mr. Gulledge is a Senior Mechanical Engineer with the design/build firm of AC Corporation in Greensboro, NC.  He has over 29 years of experience in the HVAC industry; including four years as manager of Project and Energy Management for the City of Greensboro, NC.