February Meeting – Capstone Course:
Energy Modeling Best Practices & Applications
This ASHRAE Learning sponsored course describes the fundamentals of modeling and explains how modeling is used in a modern office building to guide design decisions. Course participants will acquire the knowledge and vocabulary to integrate modeling into the design process, from the programming stage through post-occupancy and measurement and verification. The modeling fundamentals portion covers engineering principles that drive energy use in buildings and how these principles are modeled. Additionally, best practices in developing energy models will be addressed, as well as how to assure quality control of the models. Using case studies, real-life examples discuss how calibrating models after occupancy are especially useful in understanding the relationship of models to actual building energy use. Case studies are also used to de-mystify Life Cycle Cost (LCC) analysis. The course will demonstrate the use of modeling with LCC to arrive at consensus decisions with different project stakeholders. Links to valuable modeling resources are also included.
For questions or more information, email:
tac@pugetsoundashrae.org
Instructor Bios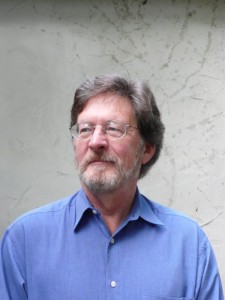 Joesph J. Deringer, AIA, LEED® AP
Mr. Deringer is Executive Director of the Institute for the Sustainable Performance of Buildings (SuPerB). Mr. Deringer has over 35 years' experience in the design, analysis and simulation of sustainable, energy-efficient buildings worldwide. His work has focused especially on energy codes, design assistance, training and the development of interactive online design and training tools. He has over 20 years' involvement in developing energy codes for buildings, and has helped 7 countries develop 1st generation energy codes. Mr. Deringer has served on ASHRAE's Standard 90.1 committee for 15 years and chaired its envelope subcommittee for 10 years. He is also active as international energy and environmental consultant to the World Bank, UNDP, and USAID, consulting on projects in over a dozen countries in Southeast Asia, the Caribbean, Latin America, the Middle East, and Eastern Europe. He is a member of IBPSA-USA, AIA, IES, ASHRAE, and USGBC.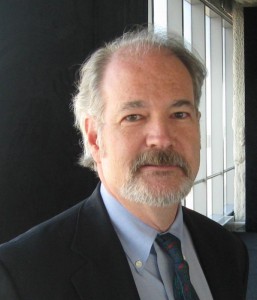 Dr. Drury B. Crawley, Ph.D.
Dr. Crawley is a team leader at Bentley Systems, developing a new generation of building performance software for energy and sustainability. Before joining Bentley in 2010, Dr. Crawley led development of the US Department of Energy's EnergyPlus simulation program and Commercial Buildings Initiative (now Better Buildings), working to create low- and zero-energy buildings.
Dr. Crawley has more than 35 years experience in building energy efficiency, renewable energy and sustainability.  He received his PhD in Mechanical Engineering from University of Strathclyde in Glasgow, Scotland and a Bachelor of Architecture from University of Tennessee.
A registered architect, Dr. Crawley is an ASHRAE Fellow and Distinguished Lecturer. He is a recipient of the Distinguished Service Award, Research Administration Committee's Service to ASHRAE Research Award, BEMP certification, and Exceptional Service Award.