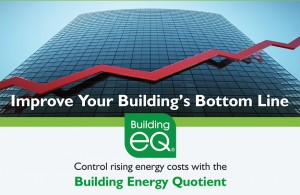 ASHRAE's bEQ (Building Energy Quotient) Program
Join us for our first meeting of the 2014-15 ASHRAE Year!!
Our first presentation will be presented by Terry E. Townsend, P.E., Fellow ASHRAE and ASHRAE Society President 2006-2007.  We are also in the process of setting up a follow up hands on two day training utilizing bEQ for Mid October so keep an eye out for the invite as space will be limited.
Please follow the link for more information on the bEQ program: http://buildingenergyquotient.org/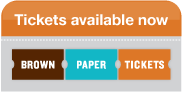 Speaker Bio
Terry E. Townsend, P.E., Fellow ASHRAE, is president, Townsend Engineering Inc., Chattanooga, Tennessee, and Panama City, Florida. In 2006-07, he served as president of ASHRAE, where he focused the Society's efforts on The ASHRAE Promise: A Sustainable Future, highlighting ASHRAE's work in sustainability in the building environment. His achievements as president include launching ASHRAE's first ever certification program, accelerating and expanding the Advanced Energy Design Guide series, setting more stringent savings for ASHRAE's energy standard, and proving resources on how ASHRAE can minimize the impact of its meetings on the environment.